---
Services
Engineering Solutions on Demand
Coatings

Transparent and conductive coatings applied on customer substrates, including curved shapes.

TCO Coating Service...
Platinum coating can be applied on customer substrates.

Pt Coating Service...
In order to prepare nanostructured titania anodes for Dye Solar Cells, we offer our customers the option of printing the titanium dioxide paste of their choice on TCO glass or any customer supplied substrate.

Titania Coating Service...
YAG Laser Scribing

Our YAG LASER facility is proposed to serve in scribing customers' substrates.
Solaronix has a solid expertise in scribing TCO coated glass.

Inquire for YAG Laser Scribing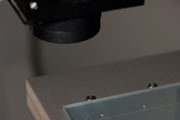 Gasket Cutting

Need specific shapes of gasket for your solar cells? We can cut the desired pattern out of our sealing films.

Inquire for gasket cutting
Solar Cell Prototyping

Solaronix can engineer specialty photovoltaic cells or modules on demand. Our solar technology can adapt to sizes, shapes, colors and transparencies!

Inquire for solar cell prototyping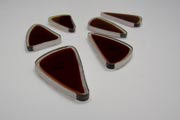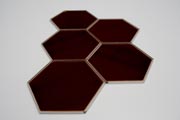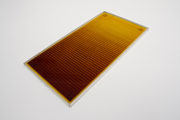 ---
Copyright © 2013 Solaronix SA. All Rights Reserved.